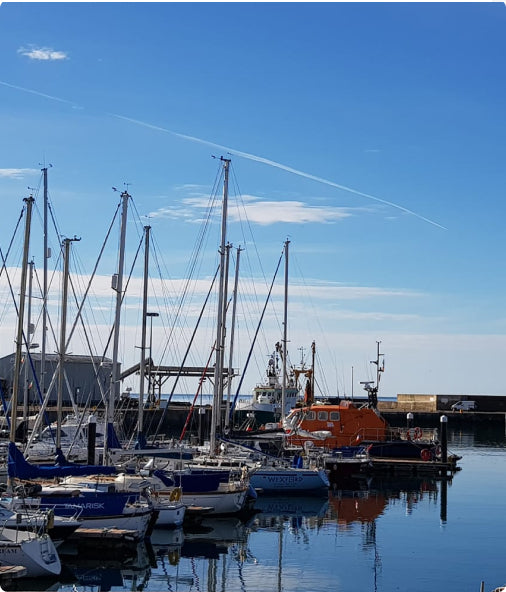 Family run, community focused
Hardware & Marine Supplies has been providing exceptional general hardware, leisure boating equipment, angling and water sports supplies, and much more since we opened our doors in 1987.
Located in the heart of the beautiful Kilmore Quay, we're proud to serve our seaside community and the rest of Ireland with nationwide delivery by exclusively offering the highest quality products at affordable prices.
As a family-run business, community is at the core of everything we do. Our customers are what makes our chandlery so special, sharing stories from the seas and a love for all things outdoors.
Drop by our shop to meet our friendly and helpful team, or browse our store online to become part of the Hardware & Marine Supplies community, wherever you are in the country.
CONTACT US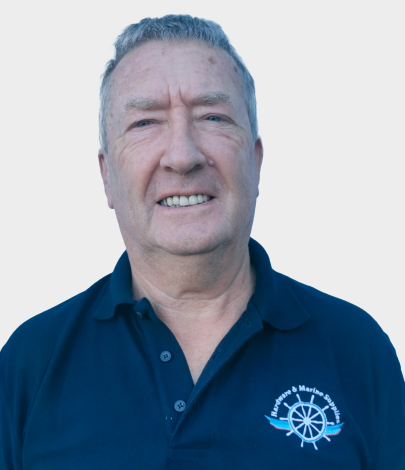 Eugene Kehoe
Managing director & Co-founder
Having spent years working as a fisherman, a deckhand on cargo ships and as a tradesman, Eugene brings his wealth of knowledge in marine and hardware goods to the business.
With his passion and experience, Eugene is dedicated to offering only the highest quality products and ensuring fantastic customer service in the shop from every member of the team.
Eugene followed in his grandfather's footsteps becoming the coxswain of the Lifeboat in Kilmore Quay since 2004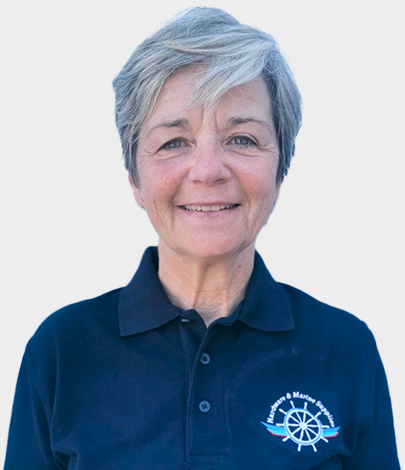 Sylvia Kehoe
Managing director & Co-founder
Sylvia co-founded Hardware & Marine Supplies with her husband with the vision of supporting and enriching their local community.
She brings her background in office administration and accounting to her role and is constantly working towards streamlining operations and the efficiency of the store to provide an excellent customer experience.
A key member of numerous local groups, Sylvia is passionate about bringing people together and sees the shop as a community gathering space for everyone

Meet our staff
Hardware & Marine Supplies employs local staff who are passionate about our community, and each brings their own in-depth knowledge to their area of the shop.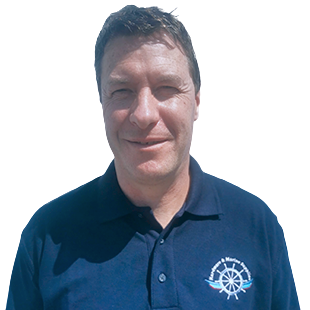 Adam Kelly
Operations & Stock Manager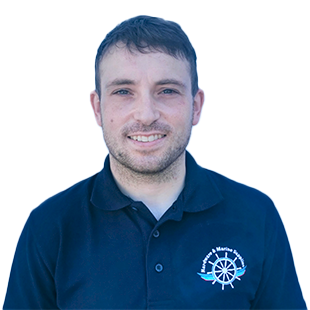 Paul Moore
Head of sales
Michelle Hinchy
Accounts Executive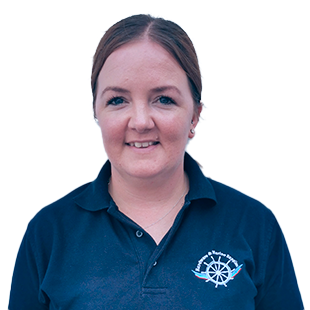 Aoife Roche
Sales, promotions, merchandising & Social MEdia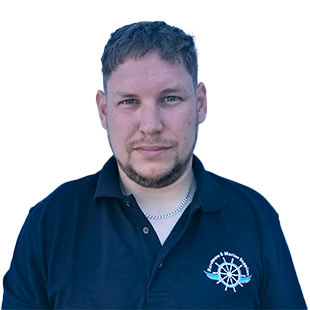 Kristian Moss
Commercial Fishing & Leisure Marine Sales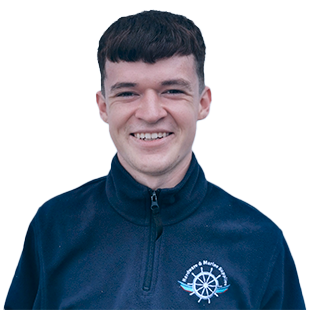 Sean Whitty
Stock Control & Goods In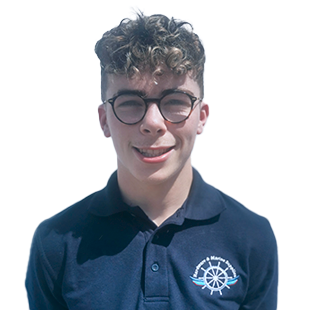 Danny Roche
General Sales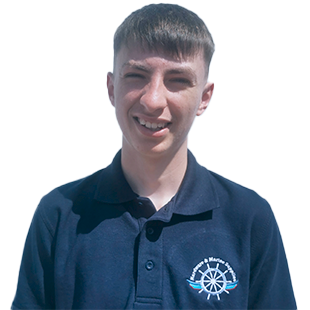 Marc Kelly
Sales Assistant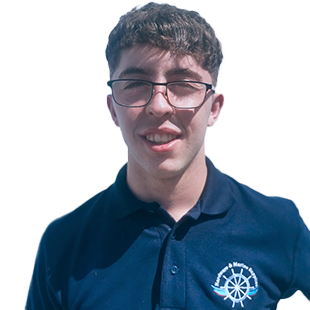 John Rochford
Sales Assistant